Nour El-Din Law Firm and Legal Consultations provide all legal services, parallel activities, and online legal consultation, to our individual clients with professionalism.
The firm acts as an external advisor to companies and organizations, providing essential legal services at the best levels to a large number of leading companies in the industrial and commercial fields, as well as sports clubs and other institutions .
These services are effectively and quickly carried out by a group of lawyers and experienced employees and coupled with our ability to find innovative solutions to any difficulties.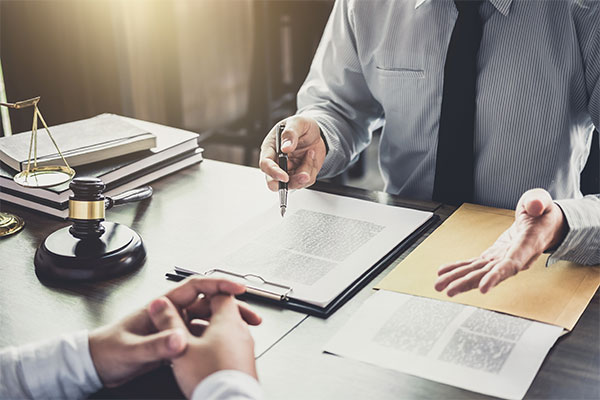 We offer you all legal solutions by a distinguished selection of qualified lawyers